Demetrius Lakakis aka. LITTLE RASCAL is a photographer and designer
based in Berlin and … he is always ready for mischief !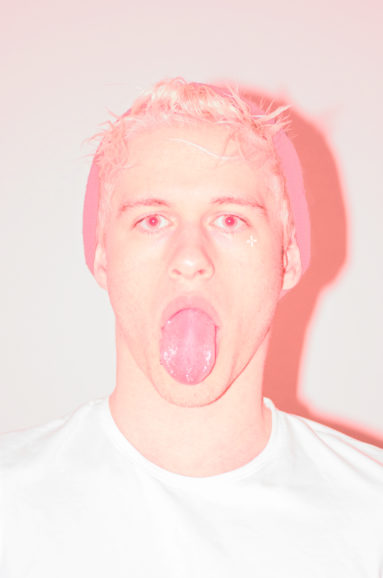 CLIENTS & COLLABORATORS
Positive Magazine,
J.F. Schwarzlose Berlin,
Gabi Schillig,
DRECK Mag, Oliver Rath, Frau Malonda,
Paperplain, Jutta Simson,
Kiko Dionisio Photography,
Milliarden, Olli Schulz,
FH Potsdam, Scorpions, Max Borka,
BILD, Wiebke Loeper,
Perlensäue, Universität Potsdam,
proWissen Potsdam e.V.
WEBLINKS
Ausstellung CSD-Potsdam
Dialog unter Artfremden – Positive Magazine
BILD Ostalgie Fotoassistenz
Dialog unter Artfremden – DRECK Mag
Designpreis Brandenburg 2015
Scorpions Fotoassistenz
FORSCHUNGSFENSTER
Bildungsforum Potsdam
Baltic Moon – DRECK Mag
SKILLS
Photography, Graphic Design
Editorial Design,
… and there is much more
if you've got the balls !

AWARDS & NOMINATIONS
award-winning: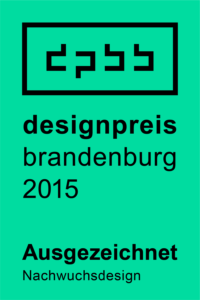 Designpreis Brandenburg 2015,
category: junior design,
project: FORSCHUNGSFENSTER
nominated: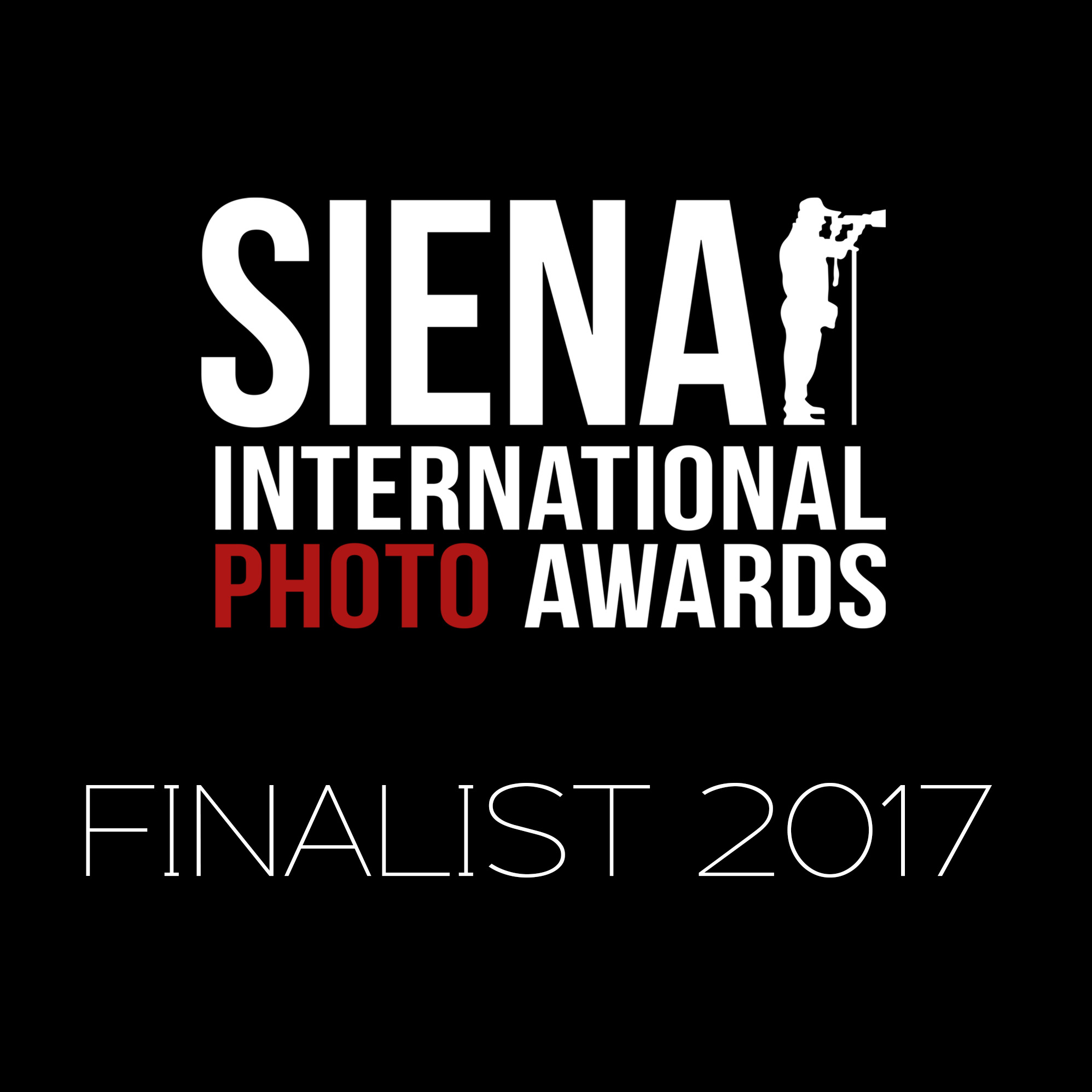 Siena International Photo Awards 2017,
category: monochrome general,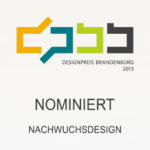 Designpreis Brandenburg 2013,
category: junior design,
project: Nahtlose Grenzen